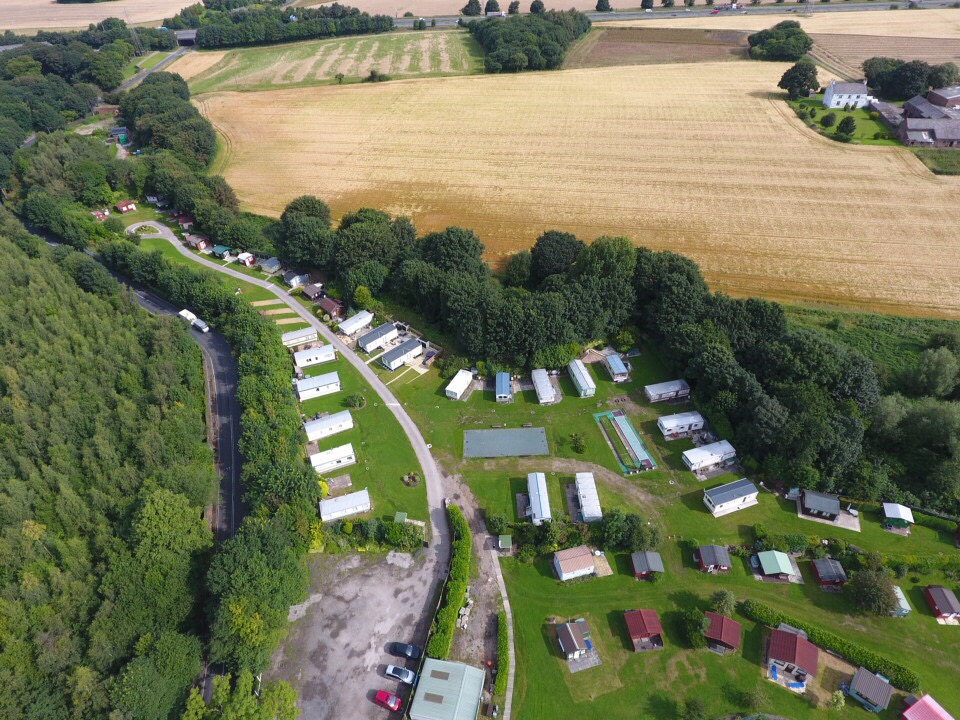 Solo's at Liverpool Sun & Air
North West
Event created by Mark Walsh
Event details
Solos at Liverpool Sun & Air
This event is for BN members only.
Liverpool Sun & Air Society are hosting a solos weekend for single Naturists this May.
Entertainment, sports have all been organised, so come along and enjoy the atmosphere of both the clubhouse and 10 acre site in open, natural woodland.
Tents/Motorhomes/Caravans. Meals extra or DIY cooking. Bring your own drinks, Tea & Coffee are available.
If you are interested contact Malcolm on 07719819713 Text: Solos, your name BN number and your message and Malcolm will get back to you.
Back by popular demand.
For Solo/Single members to visit a club in the North West with like minded members.
User Feedback