Event details
Lanzarote is a year-round destination and a magnet for sun worshippers. Far from the mass tourism of other resorts, Charco del Palo is a wilderness of craggy rocks punctuated by sand and cacti. Our guests will be accommodated in modern apartments around a pool. For those who love to swim in the sea there is a natural basin that fills and empties according to the tide. There are three restaurants and a supermarket offering all the basic necessities for your stay.
As with all members' holidays, there will be a leader and plenty of activities arranged.
Find out more about all BN Members' group holidays on this page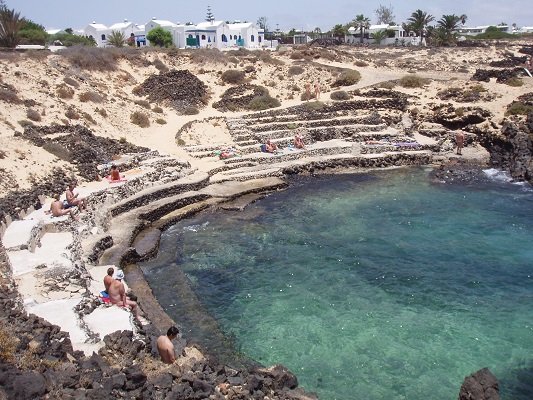 User Feedback
There are no reviews to display.