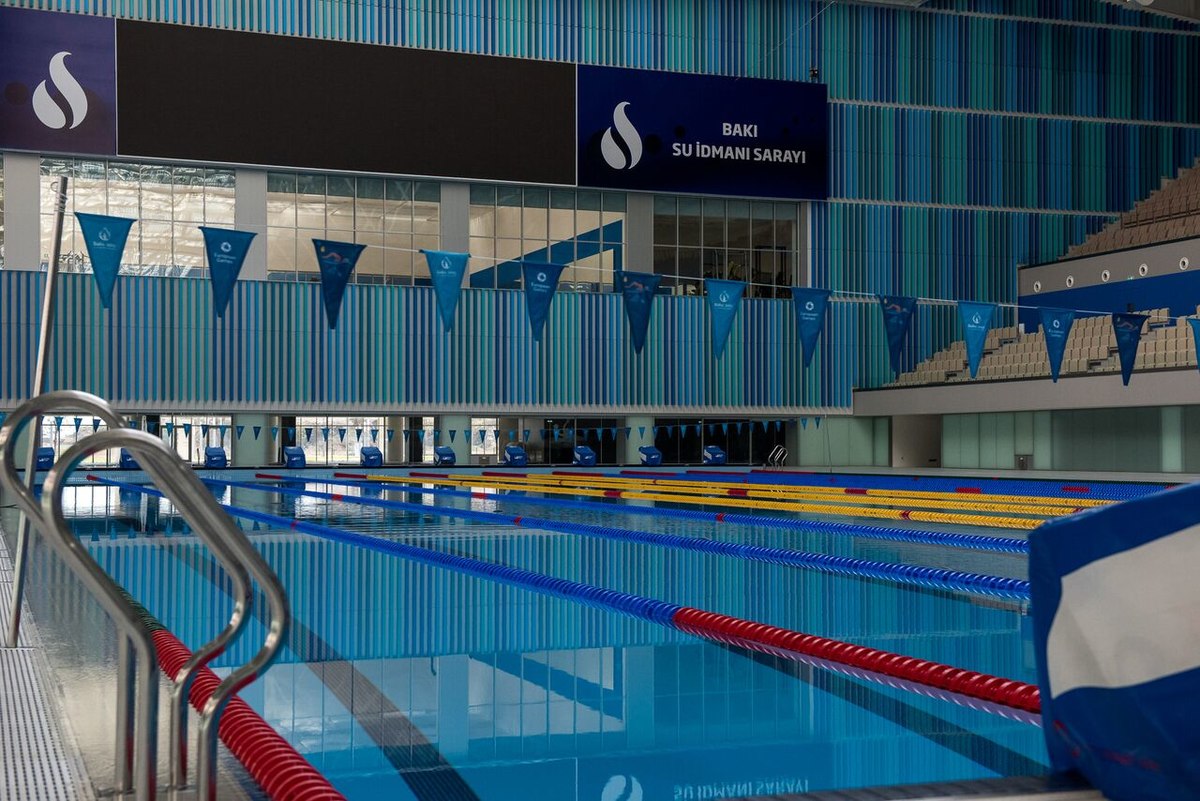 Eastern
Event created by Mark Walsh
Event details
Venue: Aylestone Leisure Centre - Knighton Lane East, Leicester
Swimmers of all standards are welcome - You must be able to swim 50 metres.
Events: 50m Breaststroke, Backstroke, Butterfly and Freestyle.
Relays include: Club relay; Medley relay; Family relay and the Open Sprint race – male and female 14 plus.
All registration is on the night of the event from 18.00 to 18:45 and the races will start from 19:00 hours. The bar will be open from 19:00 to 22:00 hours No other facilities are available for non-swimmers.
There is no formal booking ahead for the event. However, please express your interest by using the RSVP panel (below the map) on this page.
Pay on arrival, show BN or BN Club cards.
Pool is booked from 18:00. Arrive very promptly for booking in.
All* races are 50m (2 lengths), Butterfly, Backstroke, Breaststroke, Freestyle. (*the last race (only) is an Open 25m freestyle race. Under 10's are also 25m)
You can dive, jump or start from in the water. You don't need to be able to tumble turn.
All races have separate Womens/Mens (or Girls/Boys) categories.
There are 16 age categories ranging from Under 10's to Over 75's. These are mostly 5 year age bands (eg 45-49 years). Age is your age on the night.
There are also mixed gender Club Relays (freestyle and medley) plus a family breaststroke relay (3 persons, incl 1 or 2 U17's)
Club entries are strongly encouraged, travel together. A Club trophy based on a points system is presented. Everyone who completes their swim wins at least one point for their club, so everybody counts!
Medals (and trophies for some races). Presentations midway and at the end of the evening.
The BN Gala is the basis for selecting the team to represent BN (and the UK) at the 47th International Gala in Le Havre, France on the weekend of Oct 26-28th.
Under 18's do not need to be members, but must be accompanied by a responsible guardian who is a BN Member or BN Club Member.
Admission for Swimmers:
BN members (must produce BN Card)                     £  8.00
BN Club members (must produce club card)           £ 10.00
Admission for Spectators:
BN Members (must produce BN Card)                     £4.00
BN Club members (must produce club card)           £5.00
The Swimming Gala is BN Member / BN Club Member event
User Feedback