Event details
There is an opportunity to enjoy a Clothing Optional day at Fast Rabbit Farm in Devon. This venue is an area of true natural beauty.
Please visit the website to explore all that this venue has to offer. You can contact the organizer Maureen on amber@green.ltd.uk  for details of the day.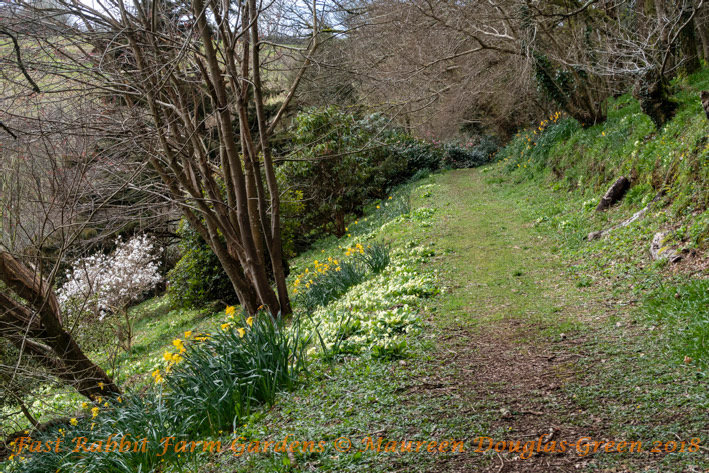 http://www.fastrabbitfarm.co.uk/
User Feedback
There are no reviews to display.