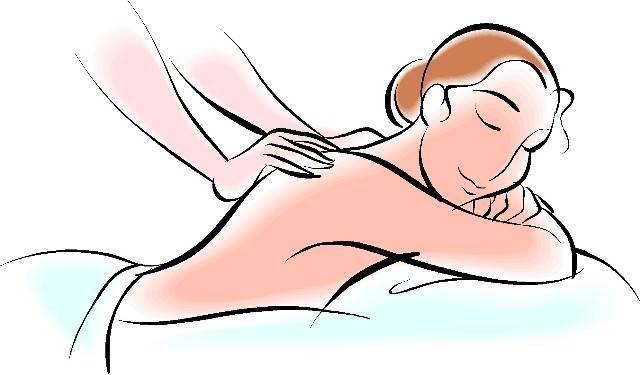 Women's Spa and Afternoon Tea Event in Liverpool
North West Event details
Women's Spa and Afternoon Tea Event in Liverpool
All ladies are invited to Liverpool Sun and Air club for a ladies' afternoon.  Sunday 17th March 1pm until 4pm. 
An afternoon for new and established naturist ladies to meet, relax and socialise together.  Especially encouraging women who would like to try for the first time. Ladies, partners, wives and girlfriends of established naturists who would like to see for themselves are also welcome to attend, to meet and relax in the beautiful surrounds of Liverpool Sun and Air. Meeting with women from across the region and further afield.  Dressing gowns and flipflop can be worn throughout.
Hot tub and sauna will be available. Nudity is expected in the hot tub and in sauna.   Afternoon tea will be served at 3pm.  All included in entry price of £10.
Available at extra cost will be massages from qualified and experienced therapists.  Also manicures and pedicures.  These will be on first come, first served, time slots. Payable to therapists direct on the day.
Cost 
£10 includes entrance on day. Use of club facilities including hot tub and sauna.  Afternoon tea.
How to book
Email/ complete the contact us form to Liverpool club to reserve a place and to be given payment details.
http://lsas.org.uk/contact-us/
What will I need
Towels x2 one to dry if in hot tub. One to sit on.
Dressing gown  - any will do. But us girlies always do dressing gowns at spa days. Can be worn all day except in Hot tub and sauna
Flip flops - for walking around sauna area
Extra money - massages paid directly to therapists on day
Boyb - bring a bottle of wine if you'd like too. Tea and coffee provided
ID - all visitors are expected to bring photo ID. 
Guest list 
All women. Experienced naturists or first time experience and everyone in between. BN members or not. Just book online and remember photo ID. 
Do I have to be fully naked?
Dressing gowns maybe worn throughout.  Though full nudity is expected in the hottub and sauna. 
Directions to Liverpool Sun & Air
"Sunnyside"
Fox's Bank Lane
Whiston
Prescot
Merseyside
L35 3ST
From the roundabout at the intersection of the M57, M62 and the A5300 Knowsley Expressway take the A5080 signposted to Cronton.
After approximately 1.4km you will come to a slightly staggered crossroads. Turn left into Fox's Bank Lane. Take care on this road because it is winding and quite narrow.
After about 350m you will pass Bluebell Farm to your right. In less than 100m you will see an entrance to your right with large double gates set a little way back from the road. You have arrived at LSAS. Be careful making the turn into the club because your view of oncoming traffic is restricted.