Event details
NAKED DINING AT FOLKCAFE     
FORNHAM ST MARTIN, SUFFOLK
SATURDAY, 5TH OCTOBER 2019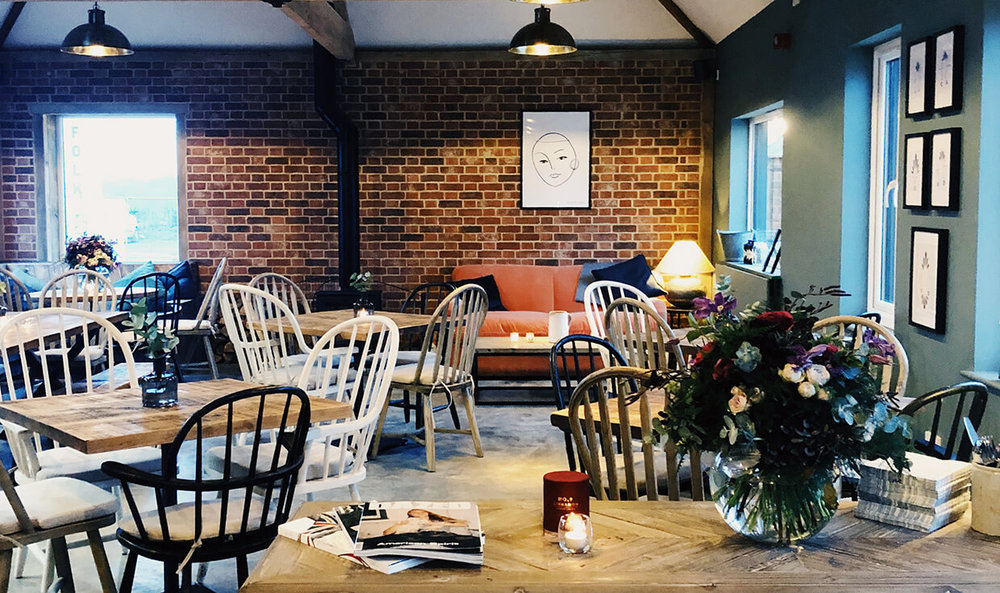 FOLKCAFE is booked for our first naked meal in Suffolk. We have arranged a 3 course meal with a choice of main courses and desserts.
Starter: Antipasti - help yourself to platters in the middle of the table 
Main: Beef & Barley Bean Casserole or Lentil & Aubergine Bake 
Dessert: Apple & Almond Cake or Chocolate Torte both served Vanilla Cream 
£24.00 per person - 5th October 2019 - 7.00pm.
This event is open to both members of British Naturism and non-members who wish to try naked dining.
SOLD-OUT!!!!  If you want to go on a reserve list please contact  Robert on athelstan936@ntlworld.com 
ONLINE TICKETING CLOSED  - https://www.tickettailor.com/events/britishnaturism/287204#
Fornham Business Court,
The Drift,
Fornham St Martin,
Suffolk
IP31 1SL