Event details
FULLERS MILL GARDEN - 9TH AUGUST 2020
( or TAKE OFF WITH EAST ANGLIAN AIR AMBULANCE)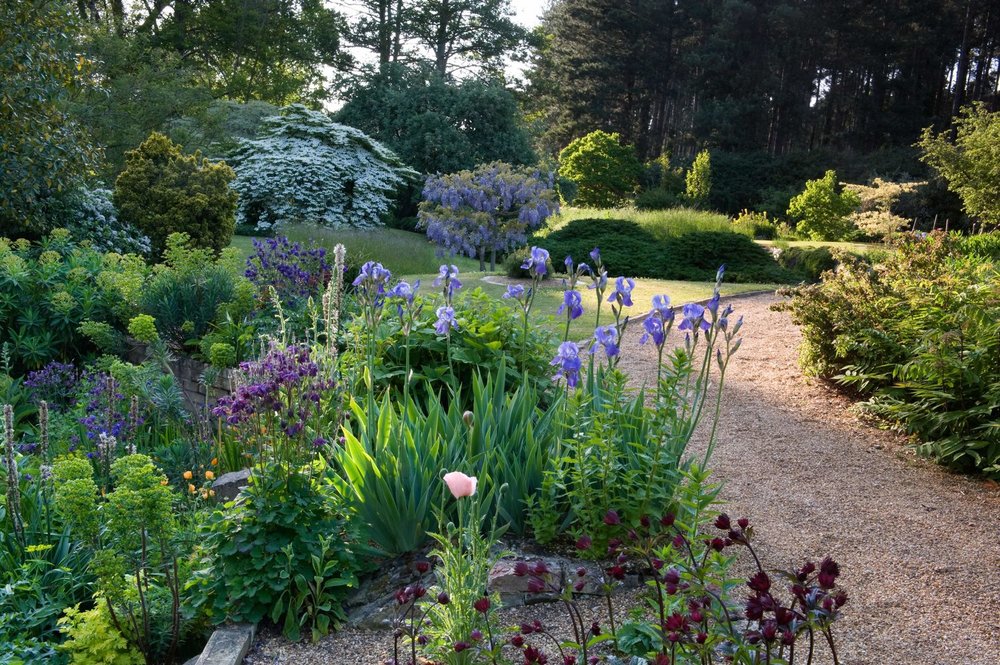 The first naked opening of Fullers Mill Garden has been arranged for 9th August at 5.30pm. This evening opening will also support two charities; East Anglian Air Ambulance and Fullers Mill Garden.
Fullers Mill Garden is amazing. It one of Perennial's Gardens (The Gardeners Royal Benevolent Society). It could be described as the gardeners garden! It is looked after by the head gardener Annie Dellbridge, her team of professional gardeners and skilled
volunteers. 
For more information about East Anglian Air Ambulance and their work, visit
You can get yourself sponsored for the naked visit the garden visit;
https://www.eaaa.org.uk/assets/downloads/Sponsor_Form_web_v2.pdf
For more information about Fullers Mill Garden and their work; visit
https://perennial.org.uk/garden/fullers-mill-garden/home/
CAFE
Fullers Mill Garden Cafe will be open to serve tea, coffee, cakes, etc. Please note that that payments will only be taken by card and that disposable cups and plates will be used.
PARKING
There is parking for about 70 cars outside the garden in the woods and private road leading to the garden. 
BOOKING, ADMISSION AND COVID 19
In order to support Fullers Mill Garden, EastAnglian Air Ambulance and maintain social distancing; this event must be booked in advance. There will be no on the  day payment or entry. The price for advance booking is £18.00 per person. At least £10.00 from each entry will go the the Air Ambulance.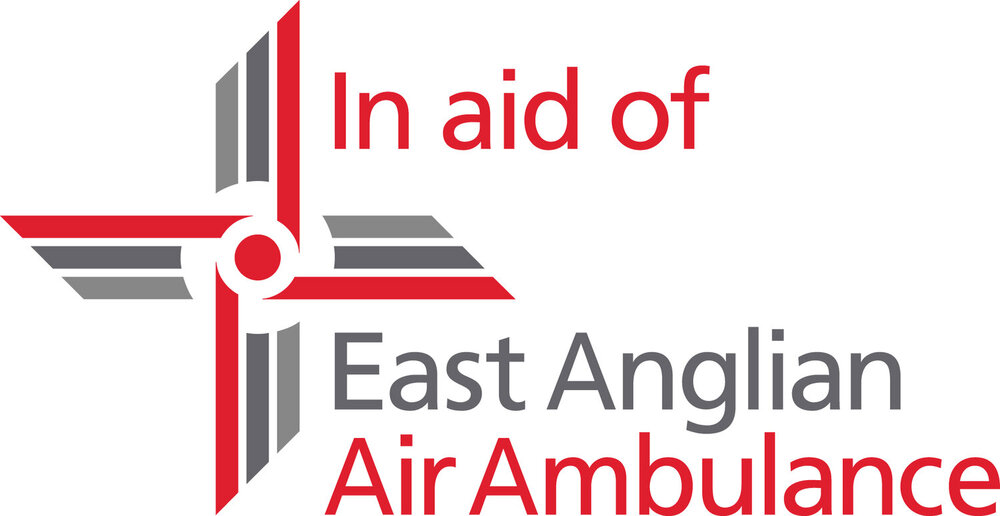 Advance Booking
For advance booking please email Robert and Pauline at   athelstan936@ntlworld.com
Please give the name/names of those booking. Covid regulations require you to provide a contact email address and phone number for each person. ( If you are from the same household/family - a single email address and phone number can cover the bookings. ) If you are a volunteer or supporter of East Anglian Air Ambulance or a member of British Naturism can you please indicate. Payment arrangements and booking confirmation will be sent to you by email. Bookings close on Sunday 2nd August.
FOOTWEAR, UNDRESSING, FUTHER INFORMATION, ETC. 
Sensible footware is recommended. You do not need walking boots but it is a garden and common sense is needed. The best place to undress is probably the car park - it is in a wood and quite private. Don't forget a towel or similar to sit on. If you want further information; email   athelstan936@ntlworld.com
SEE YOU AT THE TAKE OFF