OASIS BEACH POOL BEDFORD
4th January  - 6.00pm to  8.00
HAPPY NUDE YEAR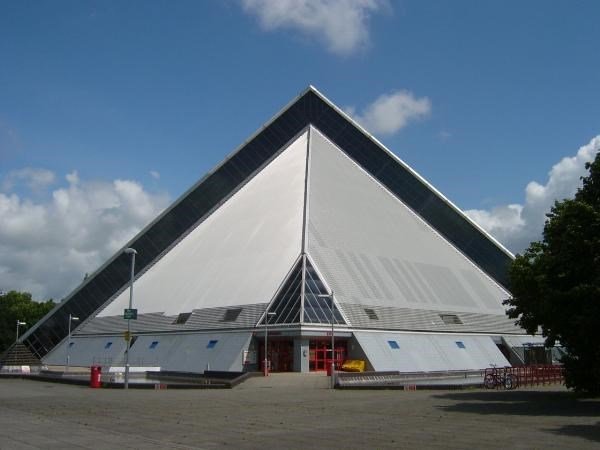 British Naturism is pleased to be back at this popular venue. This family swimming centre has flumes for the thrill seekers, pools for those who want to swim, sauna and steam rooms for relaxing. And there is Bickels Yard Cafe for food and drink. 
Full details of the pool can be found on the Oasis Beach Pool website
https://www.fusion-lifestyle.com/centres/oasis-beach-pool/your-centre/
This event is open to everyone - both members of British Naturism and non-members. 
To book - please follow the links below.
https://www.bnevents.co.uk/waterparks