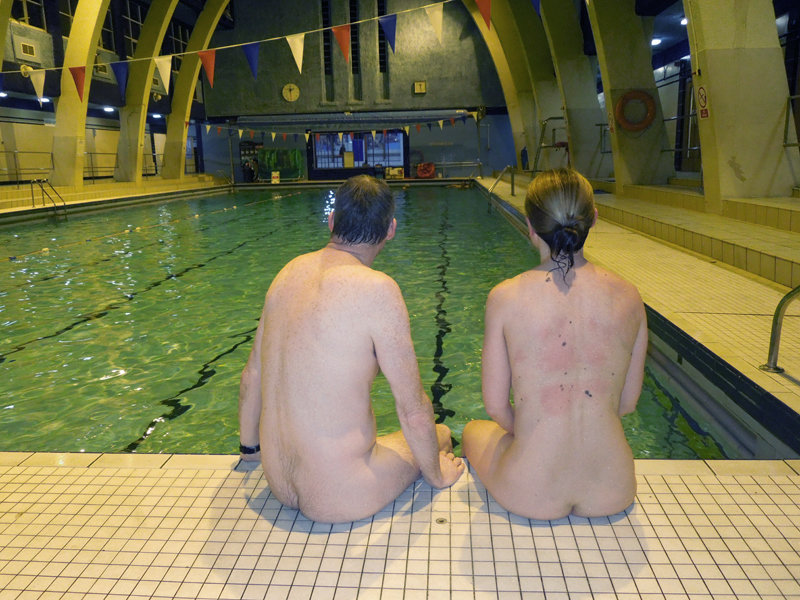 Northampton Sun Group - BN Sauna and Swim Event
Eastern Event details
This special event which is being sponsored and promoted by British Naturism is an opportunity to try naturism if you have not tried it before, or an opportunity to come along and see what the Northampton Sun Group have to offer Naturists at The Mounts Swimming Complex in Northampton.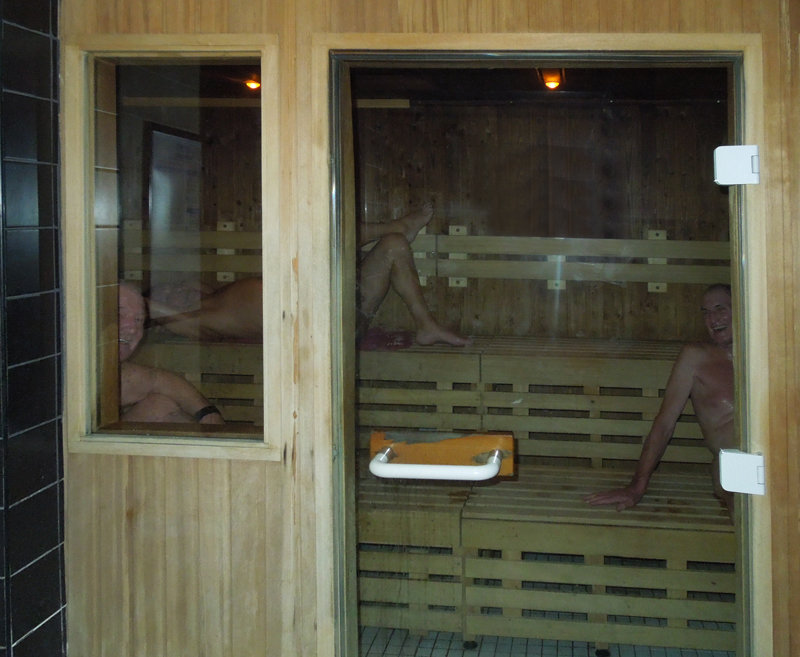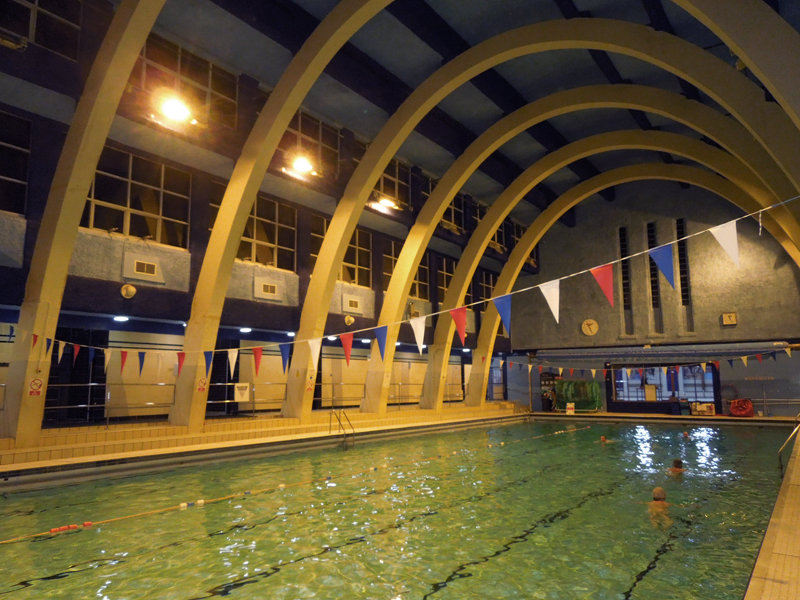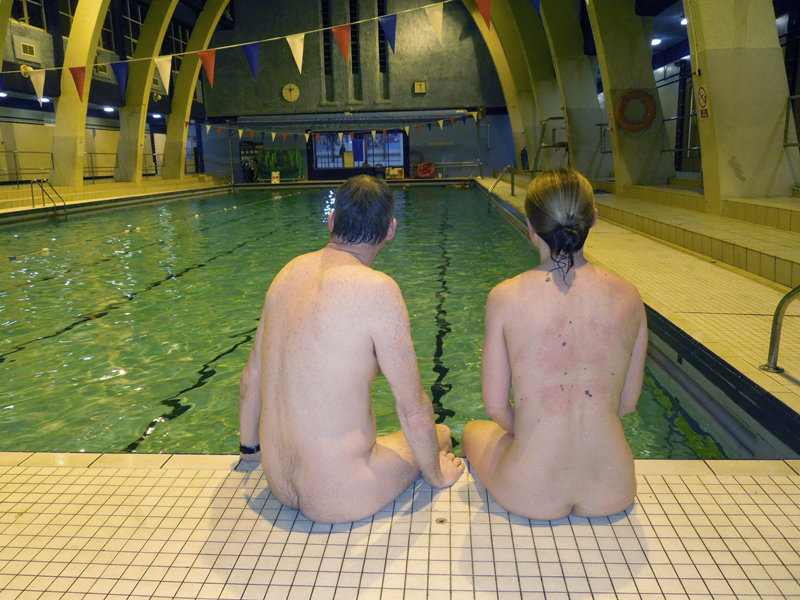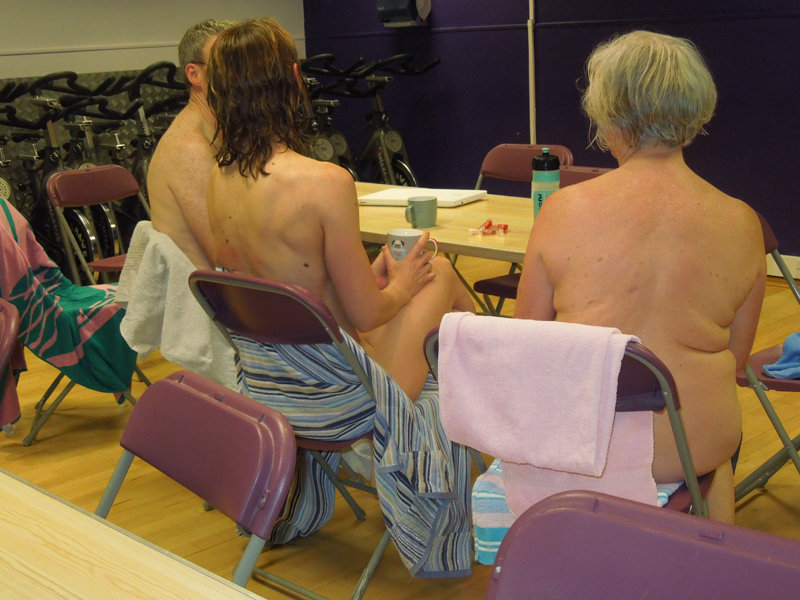 Tickets for this event cab be purchased in advance from British Naturism on the following link. Tickets can be purchased on the door aa well. If you purchase a ticket in advance please bring it with you.
https://www.tickettailor.com/events/britishnaturism/348873
All visitors will be asked to produce Photo ID/BN Membership card.
The Northampton Sun Group (NSG) has been meeting in Northampton on Sunday evenings since 1982. Our swims start at 17.30pm and finish at 20.00pm. On this occasion the Doors will open at 17:00,  with last entry at 18:30 - Note change of time to normal meetings.  
We hold sessions every Sunday evening (except Bank Holiday weekends and during the summer holidays in June, July and August) for swimming and the use of the venue's Swedish Sauna & Russian Steam Room, we also have the use of three Turkish Hot Rooms to relax in and a lounge area, Table Tennis is available for anyone who would like a game. It's the ultimate swimming experience and a great way to finish the weekend!
After 3 visits you are able to apply to join NSG. The Annual Subscription is £30 from September to September. If joining from January 2020, then the half-year subscription of £15.
Special Entry Fees: Visitors & Members £10.00. 
Telephone or Text: 07554 327193 or Telephone: 0870 7654326
E-mail: nsgmembers@gmail.com
Please telephone or e-mail if you have any questions.
Website: http://www.nsgswim.org.uk
We meet at The Mounts Swimming Complex, Upper Mounts, Northampton, NN1 3DN.