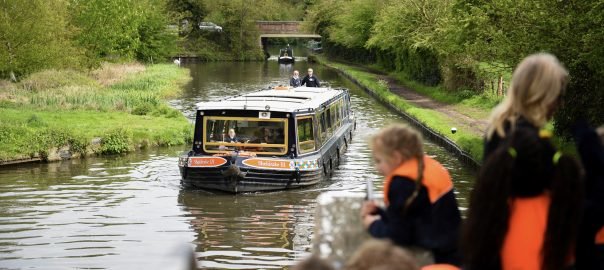 Christmas Cruise on the Grand Union Canal
Eastern Event details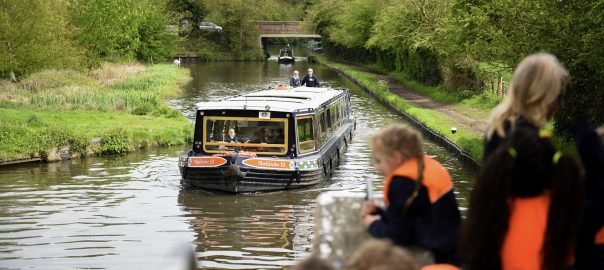 THE CRUISE IS CANCELLED DUE TO COVID
CANCELLED DUE TO COVID. WE WILL TRY AND REARRANGE FOR NEXT YEAR.
This is often a quiet time of year for naturist activities - so we are planning to do something different. What better way to get over Christmas than daytime cruise on the grand union canal starting Just south of Hemel Hempstead. It is only about 7 miles from London (Harrow).
If you have any questions please contact the organiser Robert Finney.