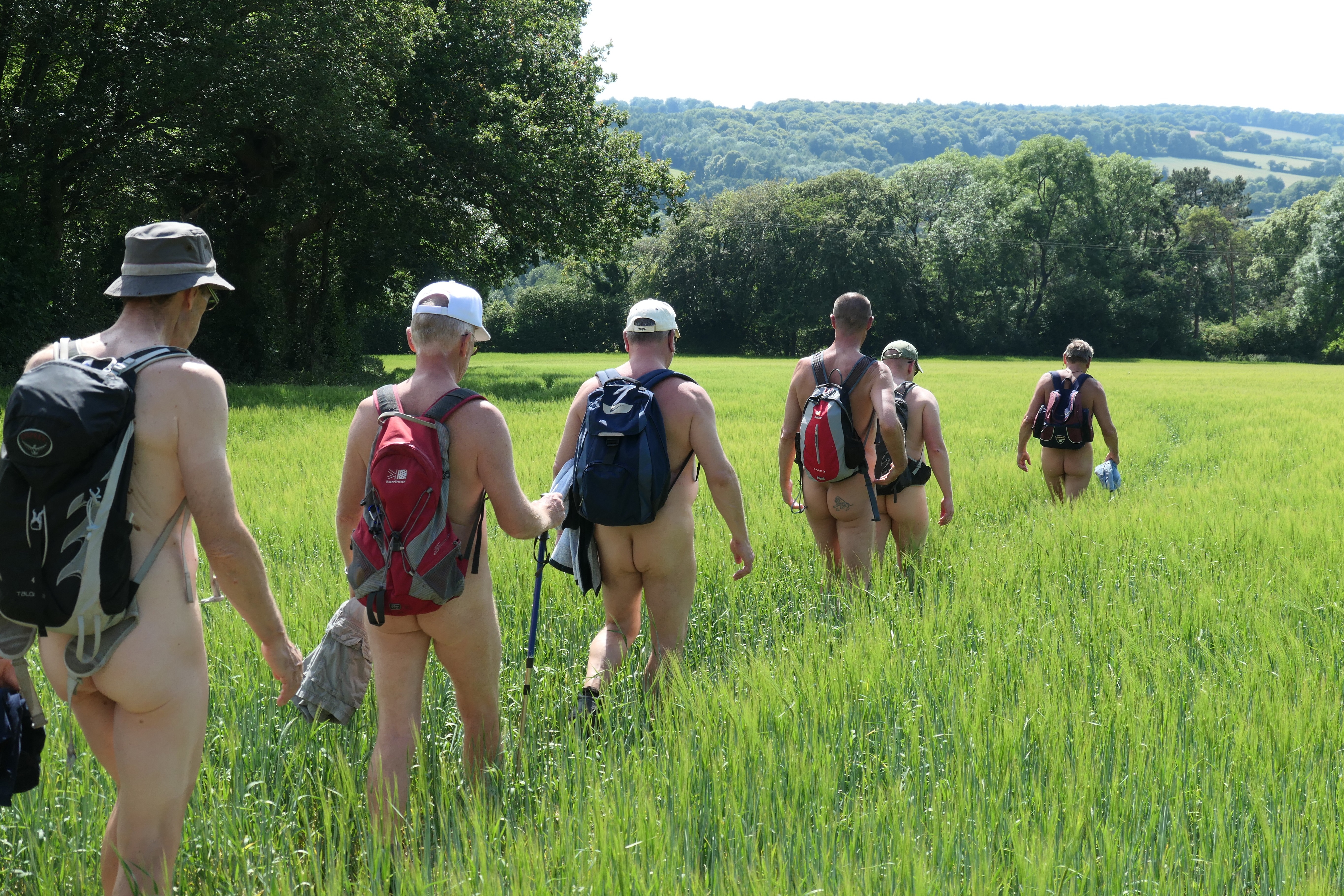 Wilstone Naturist Walk – 19 March 2021
Eastern Join us for an 8 mile naturist walk starting at/returning to Wilstone, Hertfordshire, including sections of the Grand Union Canal (Aylesbury Arm).  Friday 19 March 2021, 12.30pm to 4.30pm.
The walk is on flat terrain, starting at the village Wilstone and walking along sections of the Grand Union Canal (Aylesbury Arm) towards Aylesbury.  We then turn away from the Canal returning through tree covered footpaths and open countryside towards Long Marston and then south to Wilstone.
The event is being organised by British Naturism Eastern Region in association with the Milton Keynes Naturist Meet and Greet Group.  It is open to all members of British Naturism and other naturist (walking) groups; anyone new to naturism or to naturist walking is welcome too.  When booking, please state whether you are a member of BN or other naturist groups.
For further information or to book onto this event, please contact Andrew Roch and Amanda, Walks Coordinator, via email: easternwalks@bn.org.uk giving your name, mobile phone number and membership status.  Details of the meeting point and other information will be provided when your booking is confirmed.