Beacon Tarn Naked Walk and Skinny Dip.
This is a double event - with the Shap Lido GBSD 6-8pm
We are again visiting Beacon Tarn for this annual Naked Walk as part of the the Great British Skinny Dip.
Meeting at the Brown Howe car park on the West side of Coniston at 10am for registration - leaving at 10.30 am.  
Postcode LA12 8DW
Please register in advance.
Email: david.butterfield@ bn.org.uk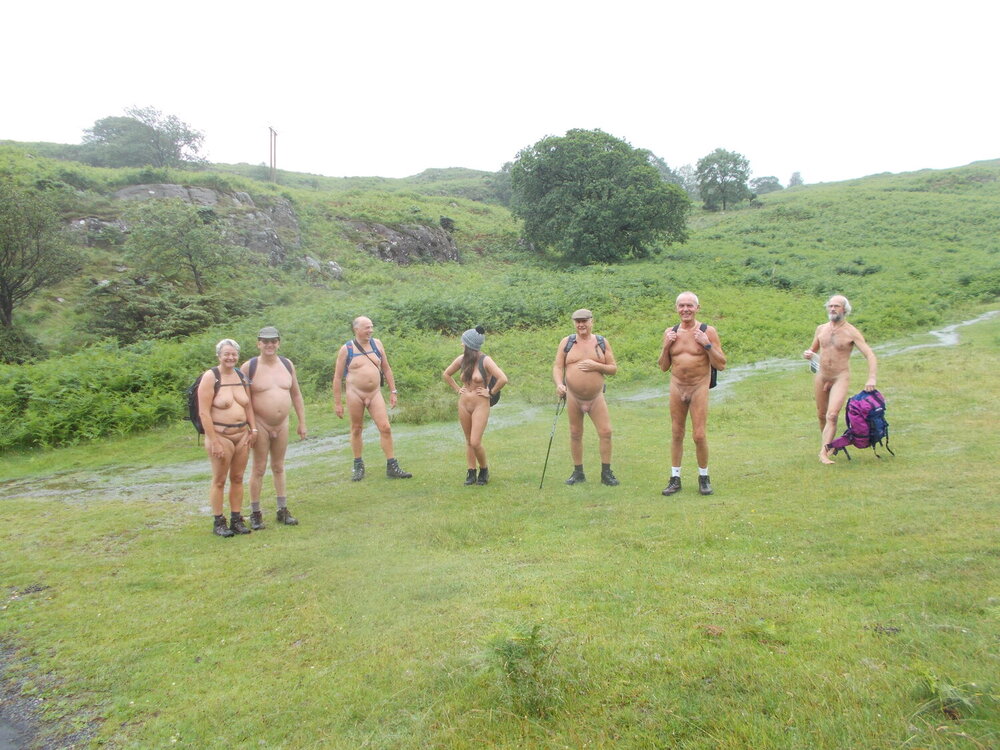 Edited by Ron.O