A chance to stay at the lovely Sunnybroom Naturist Club west of Aberdeen nestled in the forest.  The club is a former cottage which is very well equipped with super kitchen area to prepare your meals (but clear up) a large lounge area with brilliant wood burning stove to keep you toasty should the evening be chilly or during day enjoy the heat in the large sun lounge.  Proper modern flushing toilets and hot shower, sunbathing lawn.  Access is via forest road with public transport near by the full location will be given following booking.  Available for 4 or 5 campervans, and 4 or 5 tents and some accommodation in the cottage.  There is no electric hook up available as club is off grid and uses solar panels etc. 
See Sunnybroom's web site:-
Walking will be mainly on forest tracks, not mountaineering and led by Robbie Gauld who is familiar with area.   Of course there is no requirement to walk but just relax and listen to the birds and breeze blowing through the trees.
Your hosts of Sunnybroom will lay on a BBQ on the Saturday and this is included with your 3 nights your other meals are self catering.
The event is only open to BN members and is £80 for the 3 nights and included the Saturday BBQ.  Places are limited so book early. 
Booking link https://www.tickettailor.com/events/britishnaturism/720850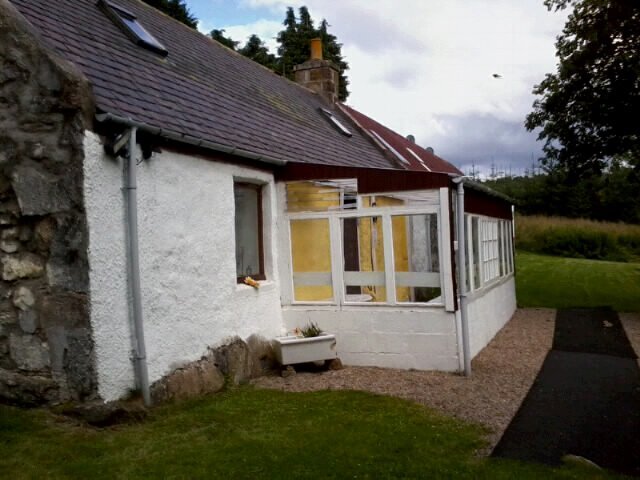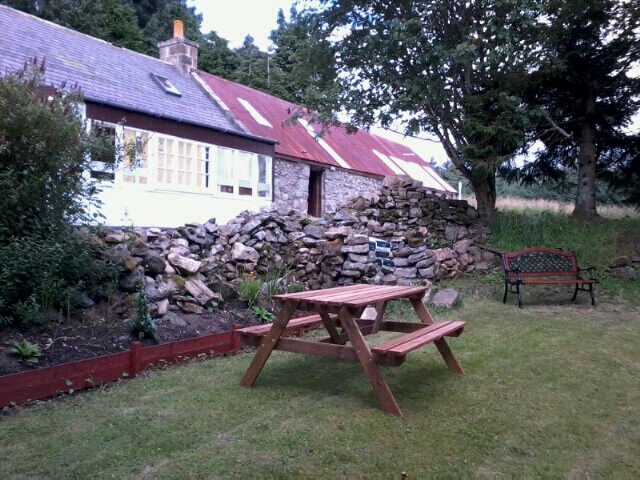 Edited by Falkirkdan