As BN's culinary correspondent I was delighted to attend the latest naked pop-up restaurant. After the huge success that naked restaurants have had in Bristol in the last year it was really pleasing to have one in the South East. Robert and Pauline the organisers found an unusual venue in the form of a tea room called We R Cakes in Hertfordshire. Sarah, the resident chef, is used to putting on special Pop Up evenings with various themes and for us it was Mexican. All 26 tickets were sold and we sat down to a really excellent meal. 
The evening was so much better than our evening at Bunyadi, the naked pop up restaurant in London two years ago. The food was tastier and in greater supply. It was also a far more sociable occasion with diners able to mix freely. Sarah and her staff had not catered for a Naturist group before and they enjoyed the event as well. Before the evening had ended Sarah was suggesting themes for the next nude dining evening. 
In the last eight months I have attended a naked bike ride, naked theatre, naked art gallery and now a naked restaurant in the region. It's all beginning to seem quite natural... the way it should be.
Andy Wyman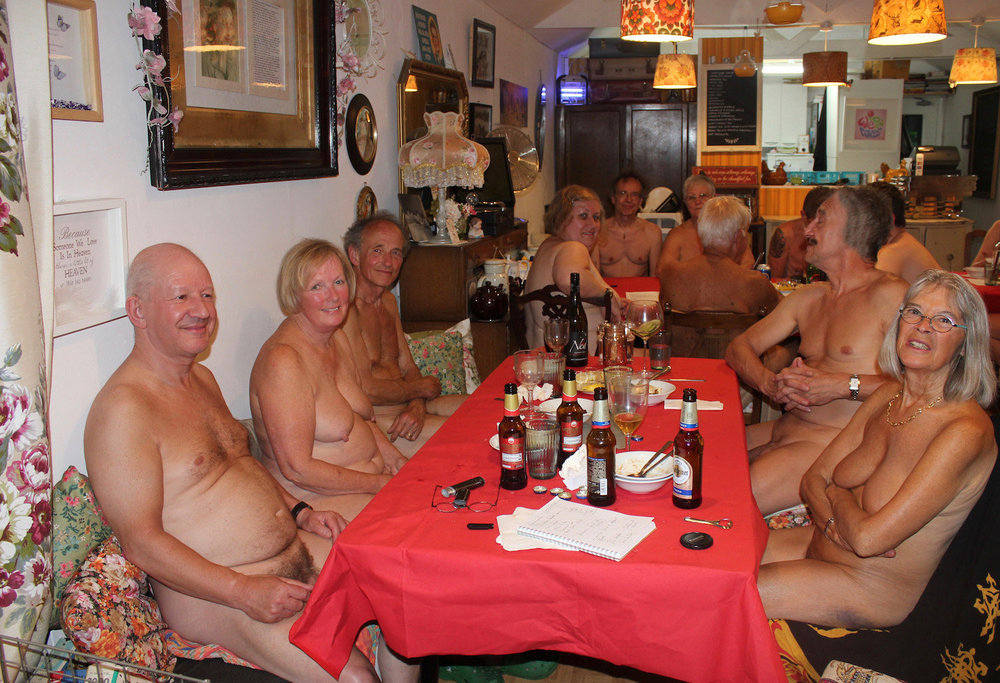 Main Photo by Calum Lewis on Unsplash