FULLERS MILL GARDEN - 20TH JUNE 2021
In support of
BRITISH HEART FOUNDATION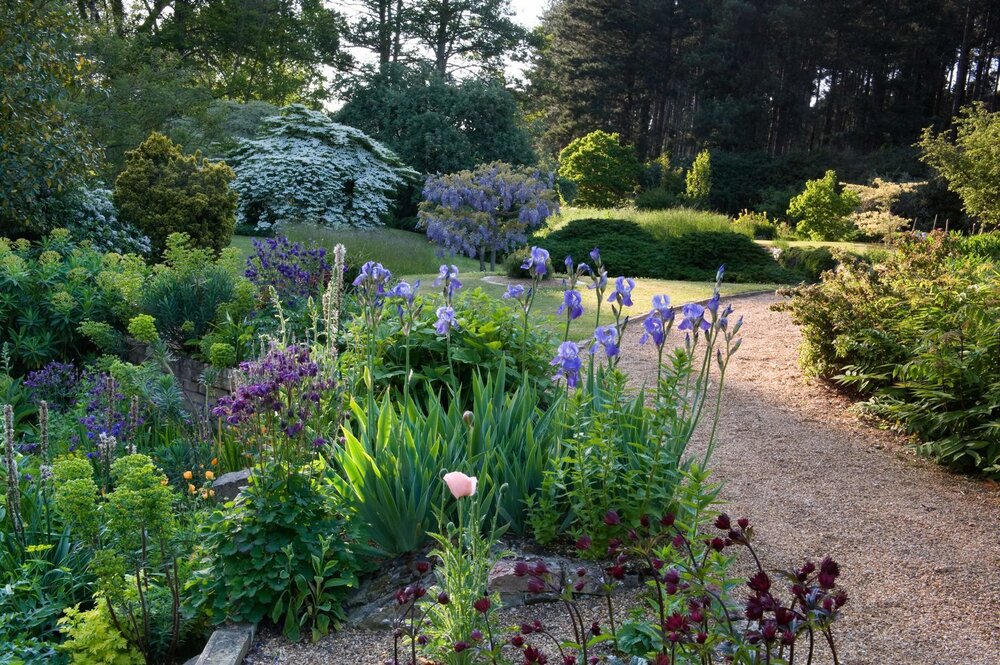 British Naturism is pleased to host a naked opening of the wonderful Fullers Mill Garden in support of the British Heart Foundation. 
Sunday 20th June - 5.30pm.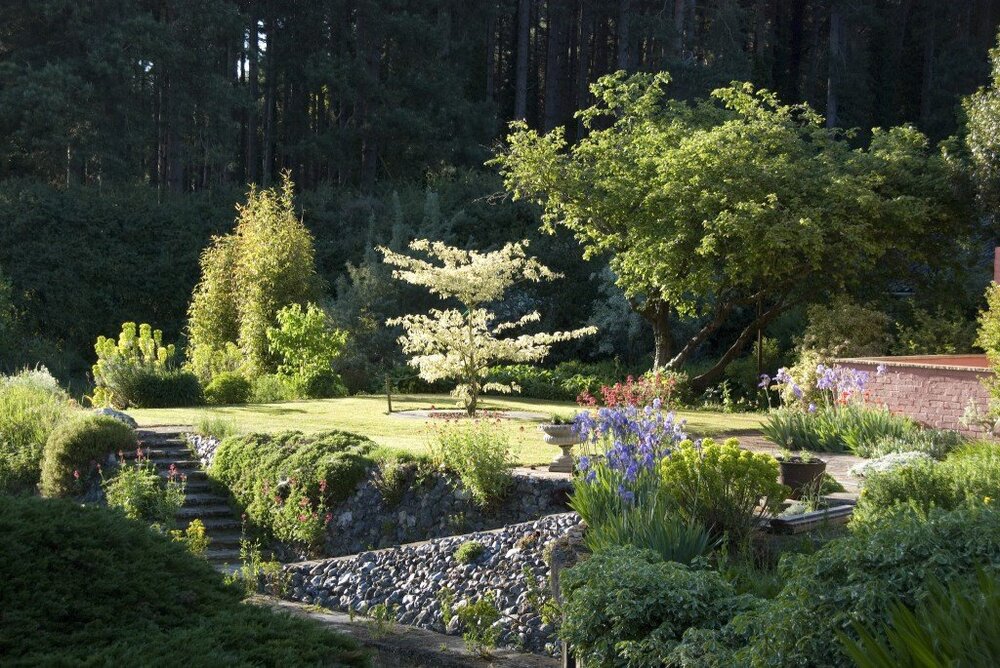 Fullers Mill Garden is amazing. It one of Perennial's Gardens (The Gardeners Royal Benevolent Society). It could be described as the gardeners garden! It is looked after by the head gardener Annie Dellbridge, her team of professional gardeners and skilled volunteers.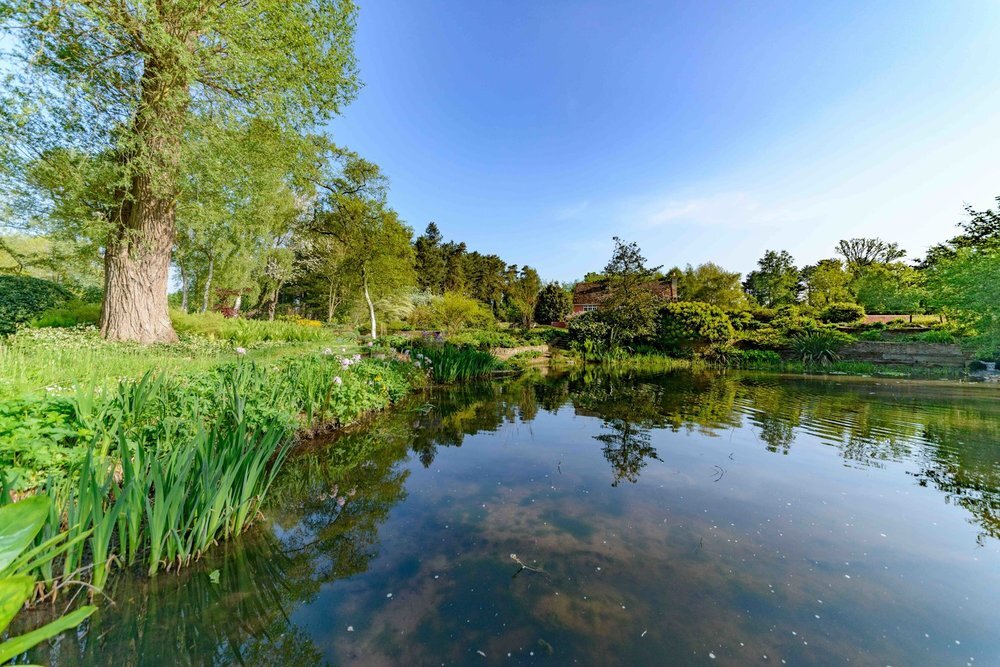 For more information about the British Heart Foundation and their work, visit
 British Heart Foundation - Beat heartbreak forever (bhf.org.uk) 
For more information about Fullers Mill Garden and their work; visit
https://perennial.org.uk/garden/fullers-mill-garden/home/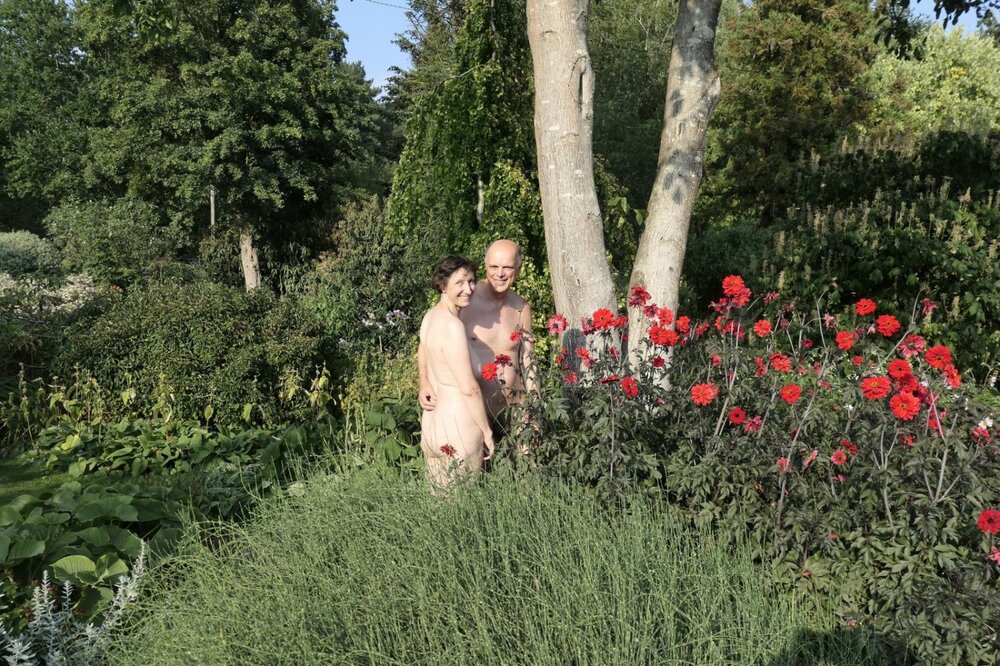 CAFE
Fullers Mill Garden Cafe will be open outside to serve tea, coffee, cakes, etc. Please note that that payments will only be taken by card and that disposable cups and plates will be used.
PARKING
There is parking for about 70 cars outside the garden in the woods and private road leading to the garden. 
BOOKING, ADMISSION AND COVID 19
In order to help Fullers Mill Garden/British Naturism/British Heart Foundation and maintain social distancing; this event must be booked in advance. There will be no tickets or payment "on the door". The price for advance booking is £20.00 per person. All profits from the event will go to The British Heart Foundation ( at least £10.00 from each ticket.) 
Tickets are on sale via the BN Shop. This event is open to members, non-members and supporters of BHF. Please bring friends along.
For tickets   -   Fullers Mill Garden Visit – British Naturism (bn.org.uk)
Edited by Robert Finney
more information