FULLERS MILL GARDEN - 20TH JUNE 2021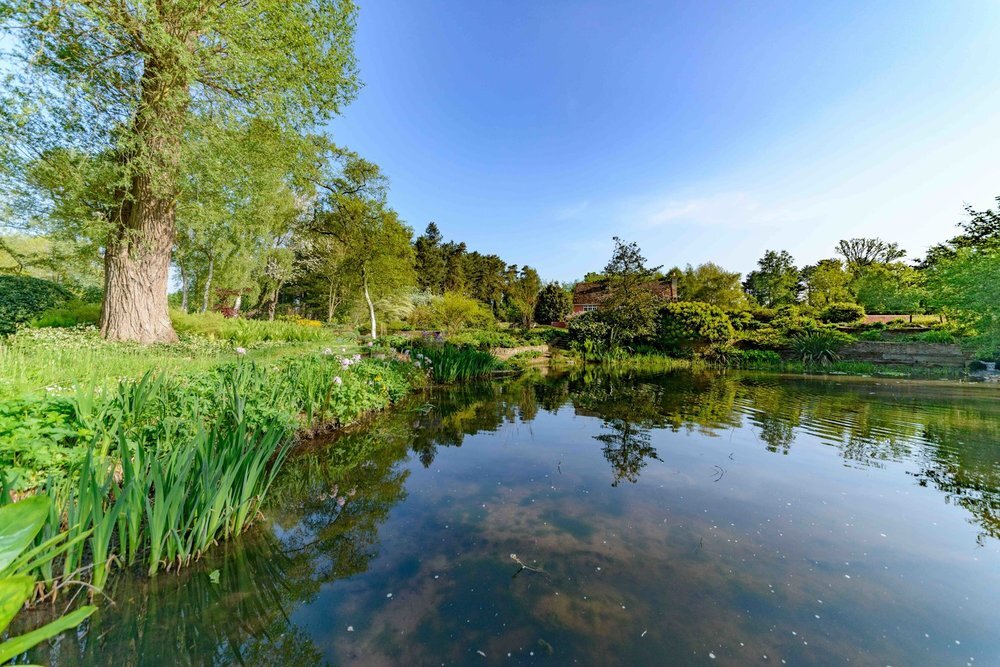 Following the successful visit to Fullers Mill Garden on 9th August 2020; a visit has been arranged for 20th June 2021. Members have asked for a second visit to be arranged and at a different time of year.
Fullers Mill Garden is amazing. It one of Perennial's Gardens (The Gardeners Royal Benevolent Society). It could be described as the gardeners garden! It is looked after by the head gardener Annie Dellbridge, her team of professional gardeners and skilled volunteers.
BOOKING & PRICES
Detailed information about booking and prices will not be added until early 2021.