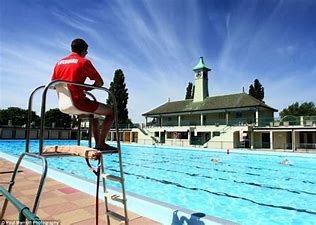 Peterborough Lido Naturist Swim
Eastern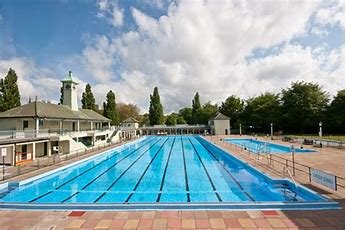 Peterborough Lido Naturist Swim
12th June 2021 - 7.30pm to 10.00pm.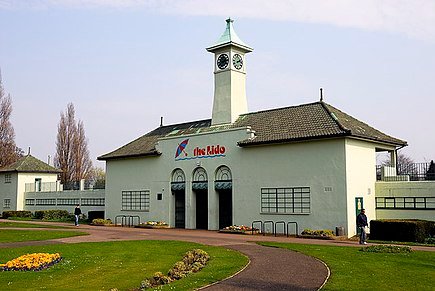 British Naturism Eastern Region is pleased to announce that we have booked Peterborough Lido for a naturist swim. This is a wonderful example of a 1930s Lido with 3 heated pools.

We had an enjoyable visit to the Lido in 2019  and intended to return in 2020 but Covid had other ideas. This is our first opportunity to return!
British Naturism members £6.70
Non-members £8.95
Travel to the Lido is easy. There is a large carpark next to the Lido and it is 15 minutes walk from the railway station (0.7 miles).
For those with mobility problems; the pool is basically on one level with good steps in the corners of the pool for access. 
We have to clear the pool at 9.30pm and leave by 10.00pm.
  BOOKING  LINK        Peterborough Lido – British Naturism (bn.org.uk)