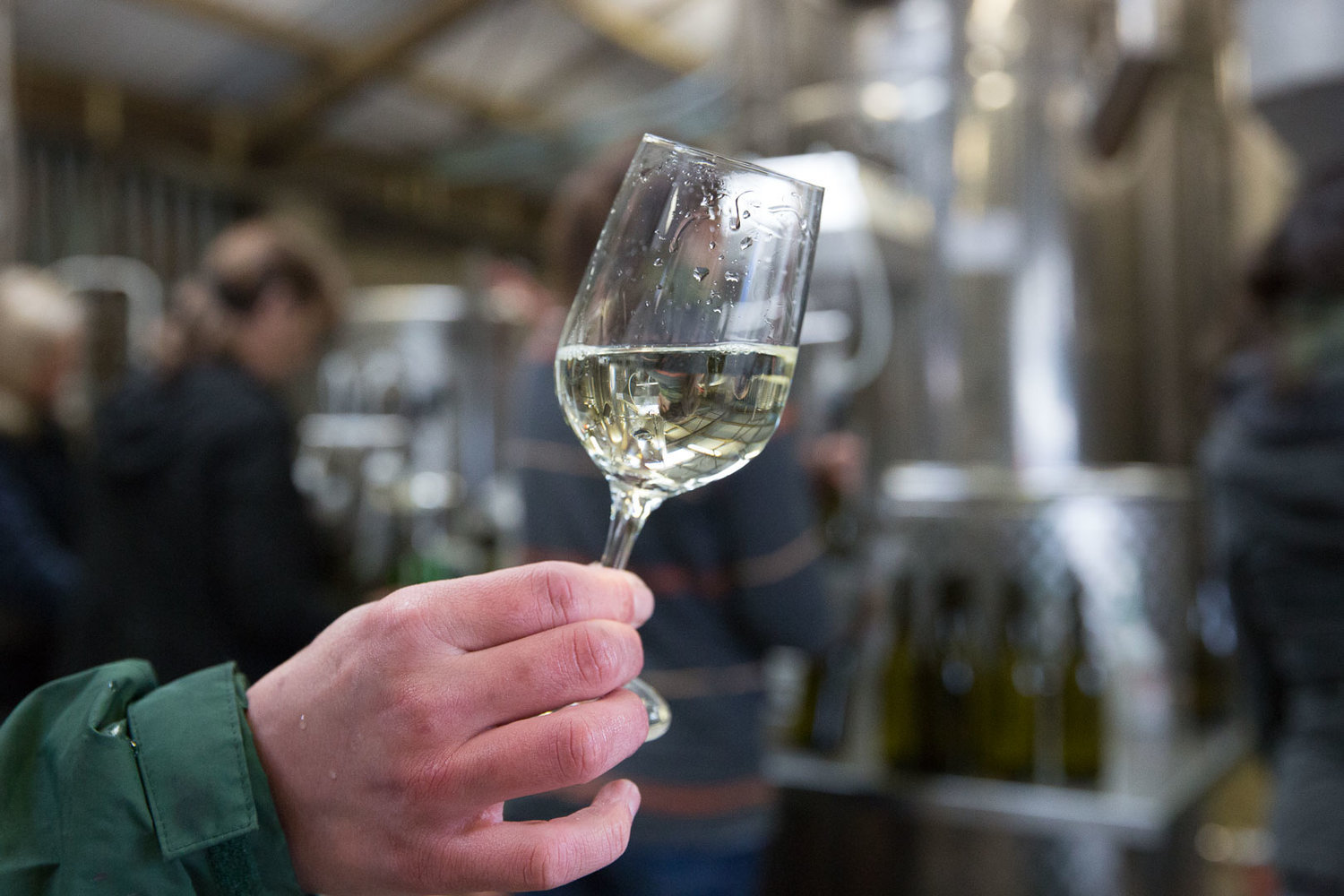 VINEYARD TOUR AND WINE TASTING
Eastern Event details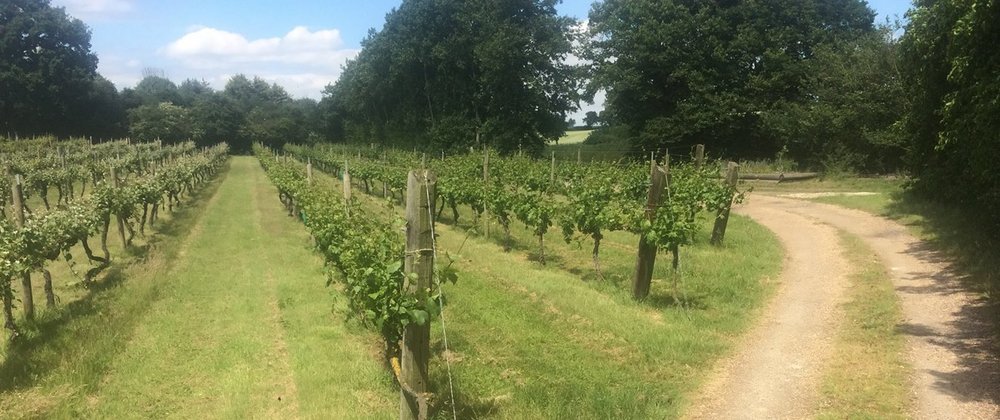 SOLD OUT
VALLEY FARM VINEYARDS
TOUR AND WINE TASTING
SATURDAY 10TH AUGUST AT 2.00PM
The vineyard trip is fully booked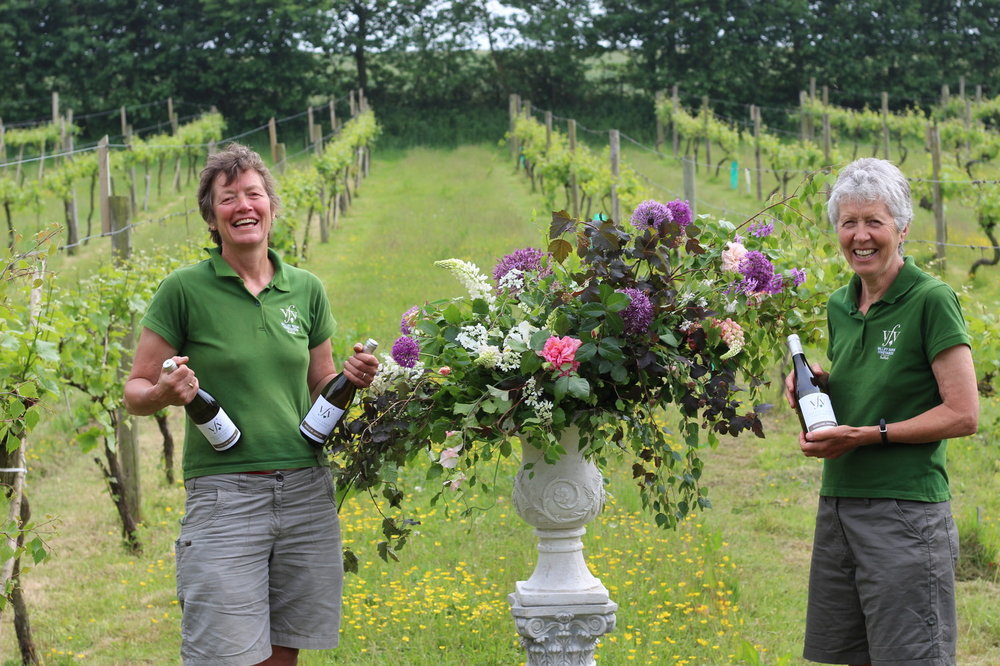 We have arranged a naked tour of Valley Farms Vineyard in Suffolk and a tasting of three of their fine wines. The tour and tutored tasting will be lead by Vanessa and Elaine who own and run the award winning vineyard.
The numbers are limited to a maximum of 30 people at a price of £15.00 per person. Tickets will go on sale after Easter.
Booking is now is now open for this event.
Please email Robert for booking; - athelstan936@ntlworld.com  
Valley Farm Vineyards.
Rumburgh Road,
Wissett,
Halesworth
IP19 0JJ
(This event involves a gentle walk around a vineyard so sensible footwear is advised. If you have any mobility issues and want further information please contact us. Please note; we only use the Athelstan email address for event bookings. For other matters; please contact Robert on easternchairman@bn.org.uk)