SHAP LIDO - GBSD
Please note new time - 1 hour later than first stated
Hosts the Great British Sklinny Dip.  The highest heated LIdo in the Country! 28c.
Tuesday 13th July 2021. 19.00 - 21.00.  Price £10 pp -  (includes a donation to the charity BHF)
Please note numbers are limited for this event due to Government restrictions - so please email me your names if you wish to book a place.
Mailto: nwnews@bn.org.uk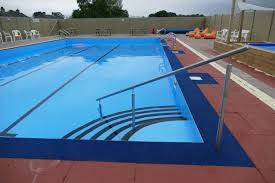 Edited by Ron.O