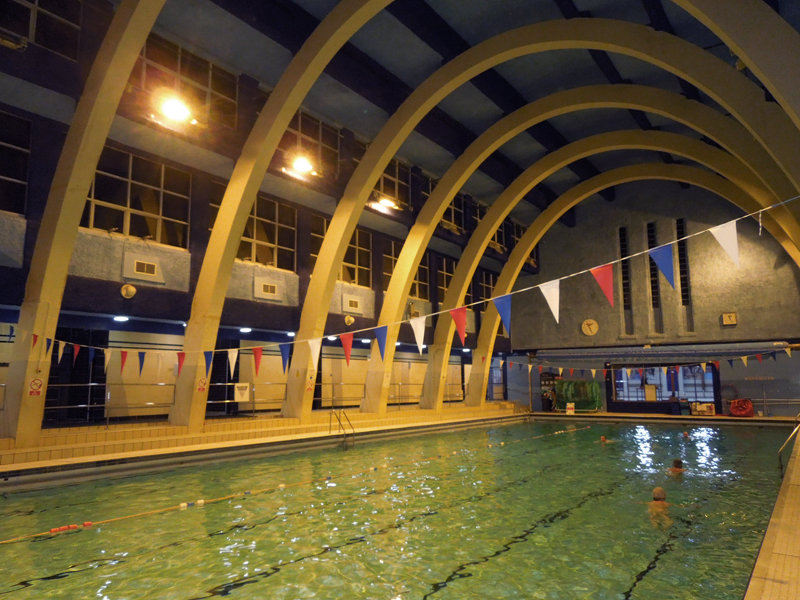 Here is a reminder that Northampton Sun Group have there monthly Tastet swim session tomorrow SUNDAY 23RD FEBRUARY.
With a Sauna, Steam Room, Cafe. And of course swimming Pool.
Why not go along and join in the fun, meet friends and make new friends.
Check out the details below;
Bring a friend or family member along!