NW News - Homepage
North West News Online
Join the Iconic 'Cross Morecambe Bay' NAKED Walk
Sunday 20th June 2021 - BN Members £17.25
This will be a 7 mile walk over varying terrain that includes wading across Kent river, which has an average depth of 2 feet for 50 meters. As such, the guides recommend that the walk is not suitable for children or those with impaired mobility.
---
Join our growing WhatsApp group - now with a website and Monthly Zoom meetings. 
All Naturists are welcome  - For full details email: nwnews@bn.org.uk
---
If you are interested in attending or organising a beach 
clean-up day
which could further Naturist usage. 
This initiative also includes Rivers and Green Spaces. 
---
View the BN/BHF/ Alliance venues
We now have over 50 Possible venues.
Latest on the Swims...
Wigton are to resume on the 10th July - Penketh also in July.
---
Read the latest from the N.W. - W.I.N. coordinator on the NW Rep's page.
We have no news on the Worsley, Penketh, Chester or Poulton swims resuming just yet.
A great 'Meet up on Demand' offer from the INA - See their page
---
Current BN Membership Numbers
Nationally 9085
North West region  1601
'Homepage' updated 18/06 @ 23.05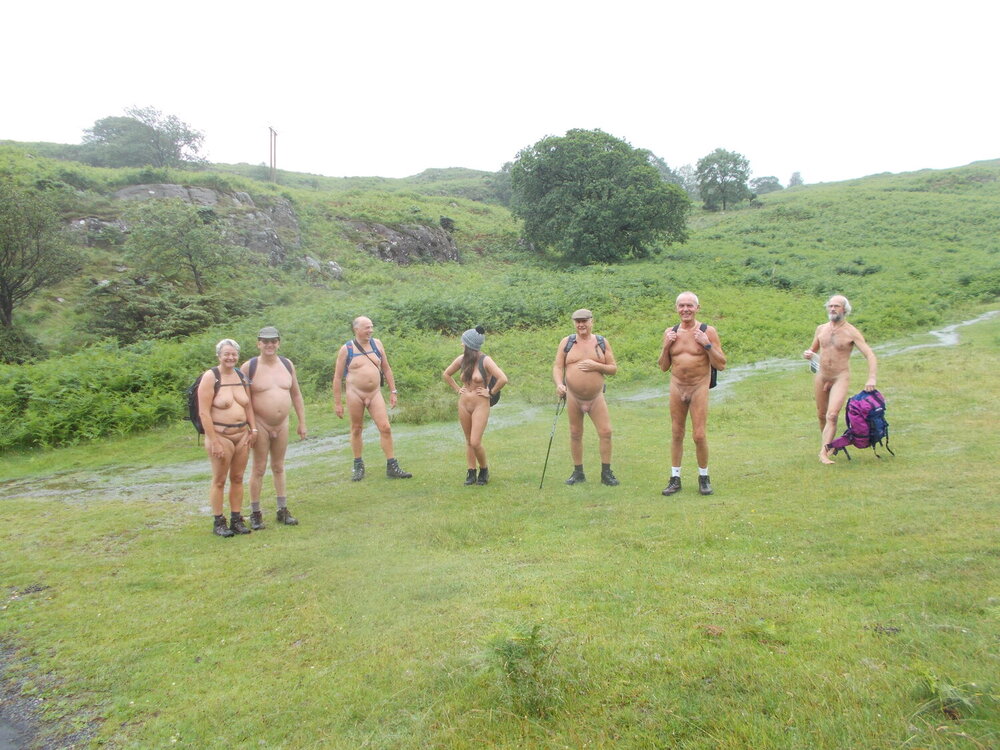 Cautiously Walking Naked out of 'Lock down'..... Read more...
---
2021 Walking Naked Outdoors...  Read More.
---