NW News - Homepage
North West News Online
Upcoming Events
Due to Staffing problems the next WORSLEY SWIM has a
NEW DATE 02/10 16.30 - 19.30.
--------
The next Wigton GBSD is Oct 9th 1-3pm. 
Join our growing WhatsApp group
Now an official BN Club.
We now a website and Monthly Zoom meetings.
All Naturists are welcome - For full details email: nwnews@bn.org.uk
---
SWIMS UPDATE
The Spectrum Swim is now fully operational. 
New visitors are welcome.
We have no news on the Chester or Poulton swims resuming just yet.
---
Current BN Membership Numbers
Nationally 9257
North West region  1634
'Homepage' updated 26/09 @ 22.08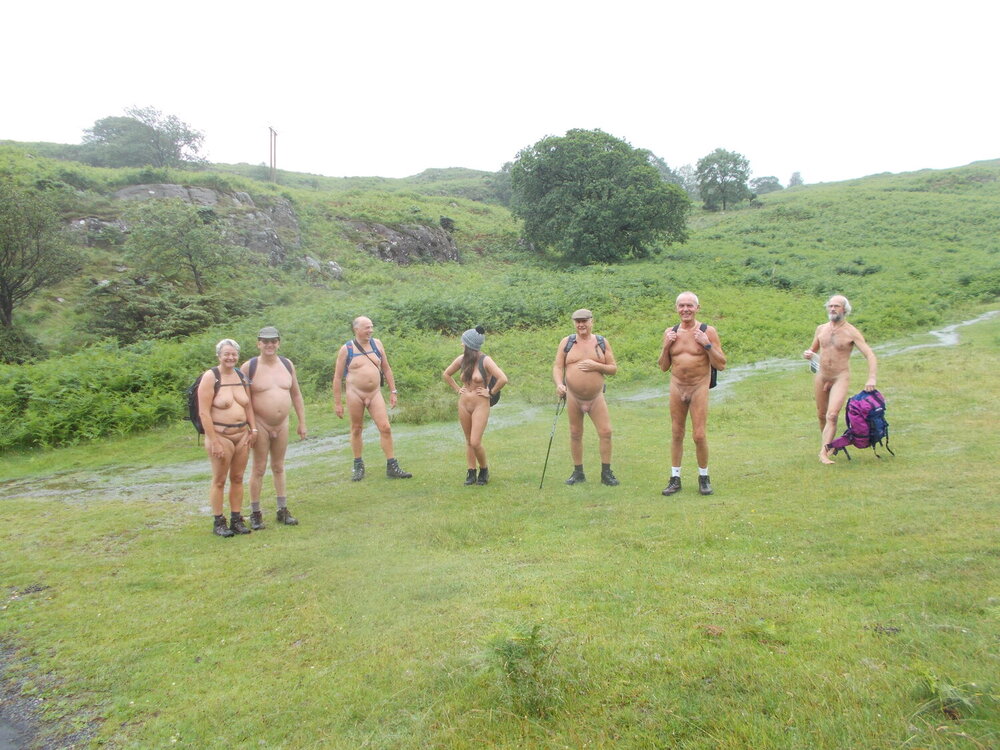 Cautiously Walking Naked out of 'Lock down'..... Read more...
---
2021 Walking Naked Outdoors...  Read More.
---