NW News - Homepage
North West News Online
Join our WhatsApp group - NW Events and Beach Users. 
now with Monthly Zoom Meetings!
All BN Members are welcome 
For full details email: nwnews@bn.org.uk
---
View the BN/BHF Alliance Venues
We now have over 50 Possible venues including the
Iconic Morecambe Bay Guided NAKED Walk
Tickets on sale soon...
---
Latest on the Wigton Swim...
Sessions are to resume on the 10th July.
---
NW Group holiday to the Vera Playa Hotel now booking
26/06/21 - for more details Email: nwnews@bn.org.uk
---
Read the latest from the N.W. - W.I.N. coordinator on the NW Rep's page.
We have no news on the Worsley, Penketh, Chester or Poulton swims resuming just yet.
A great 'Meet up on Demand' offer from the INA - See their page
---
Current BN Membership Numbers
Nationally 8897
North West  1567
New in the Last 365 days - 1174
'Homepage' updated 07/03 @ 22.06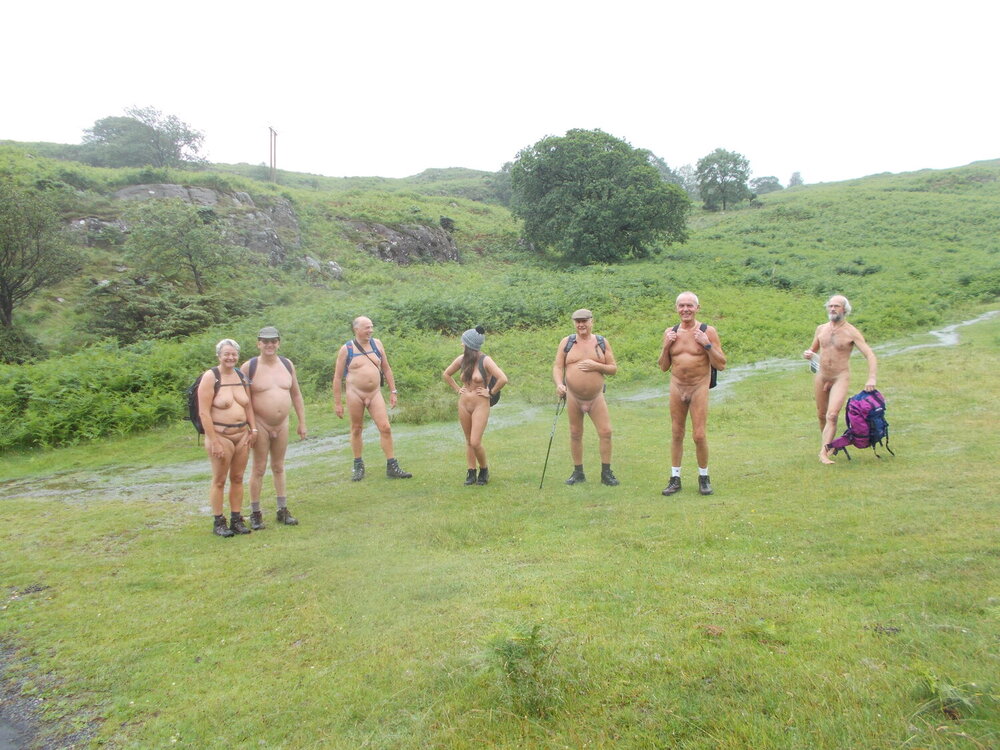 Cautiously Walking Naked out of 'Lock down'..... Read more...
---
2021 Walking Naked Outdoors...  Read More.
---
North West Group holiday to Vera Playa - June 2021.
We have decided to extend our usual club holiday to invite all genuine naturist. -You're all welcome on the trip to
The Vera Playa Club Hotel in 2021  June 26th - July 3rd.
I have teamed up with Donna Johnson (Chalfont Holidays) to facilitate a larger group holiday than the usual club holiday - Donna will personalise your bookings and book your flights, hotel, transfers with flexible dates. She can also arrange trips at the resort.
Your dates can be personalised via Chalfont holidays.
Donna has already block booked 10 double rooms and 10 single rooms for us, this can be extended further according to demand. 
Any questions - Email: nwnews@bn.org.uk