NW News - Homepage
North West News Online
---
Upcoming Events
The next WORSLEY SWIM is on the 29/01
16.30 - 19.30. Please note the new time.
Admittance £10 pp - BN Members £5.
New visitors are now welcome.
Evidence of jabs will be needed.
---------
The next WIGTON SWIM is on the 12th Feb 1-3pm. 
Admittance £5.60 pp.
--------
The Weekly Chester Swim has  returned and is
Open to visitors from the 22nd January
Please see their website for updates
--------
The Spectrum swim is back
every Saturday 6 - 8pm.
--------
Liverpool Sun & Air Society are happy to have a solos weekend
for single Naturists this  May 6th-8th Also day visits available.
--------
Shap Lido is now booked for the 2nd Tuesday
of each month - June to September 6-8pm.
Join our growing WhatsApp group
Now an official BN Club
with a website and Monthly Zoom meetings.
All Naturists are welcome - For full details email: nwnews@bn.org.uk
---
Current BN Membership Numbers
Homepage updated 25/01 @ 22.17
Nationally 9065
North West region  1610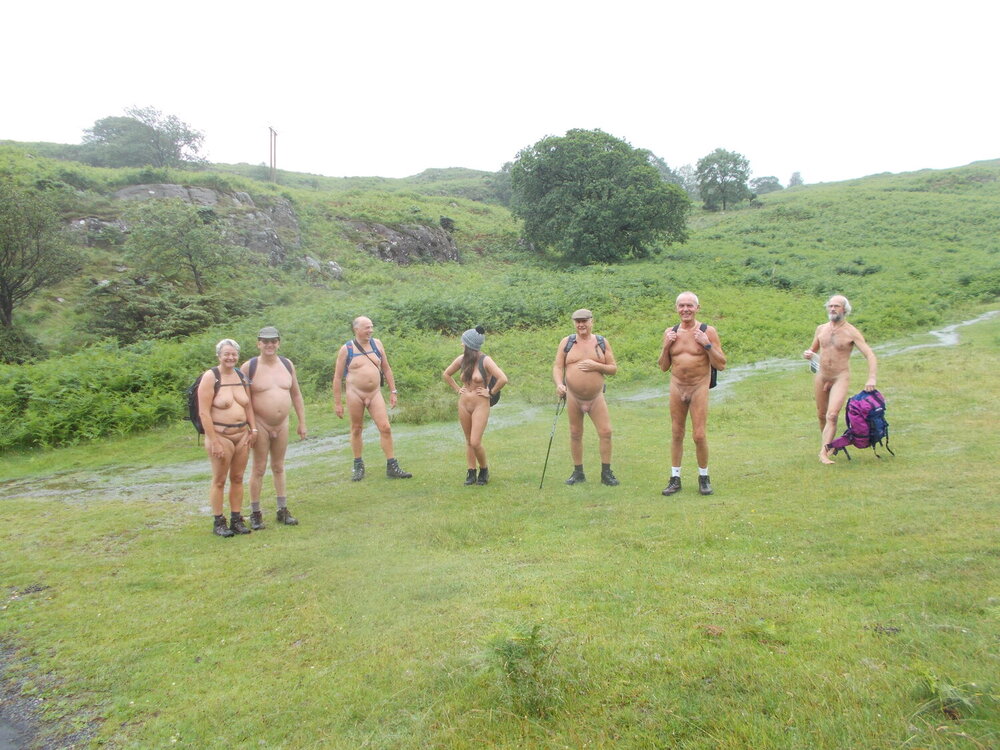 Cautiously Walking Naked out of 'Lock down'..... Read more...
---
2021 Walking Naked Outdoors...  Read More.
---